Unless you have a big manufacturing company knifemaking is a very solidary profession to do, and so we have a lot of time to listen to a lot of information while we are doing a task. Here is a small list if high quality podcasts, that will keep you company and help you develop as a maker.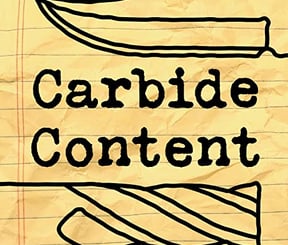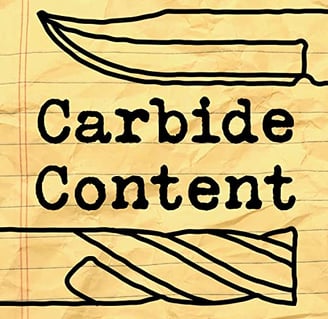 Super interesting show, about two cnc guys, Aaron is the famous youtube knife maker, you makes just a few models put push them to perfection, and Nick who whit his company makes amazing custom and semi custom guitars. They share a lot of small business struggles and how to overcome them.

Hosts:
Aaron Gough https://www.instagram.com/aaron.gough/
Nick Frank https://www.instagram.com/frank_brothers/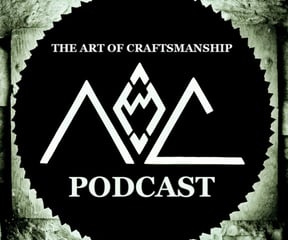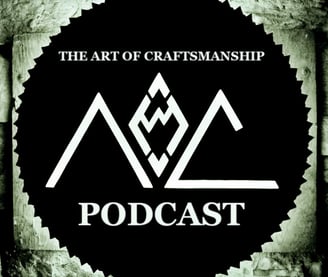 Maybe I forgot some amazing podcast?